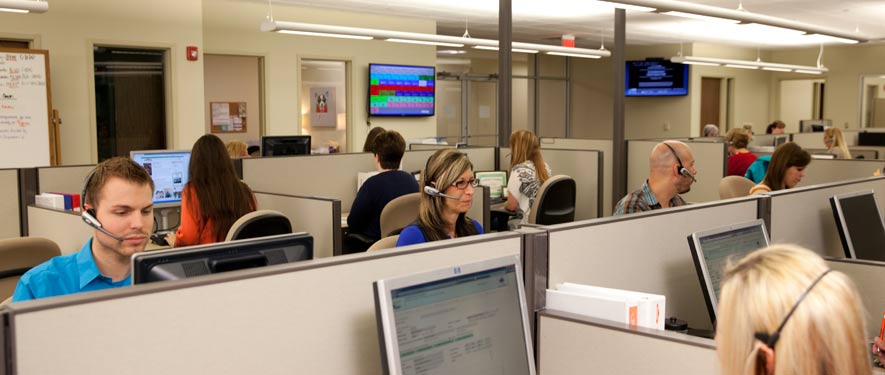 Step 1: 24 Hour Emergency Contact 
Our professional technicians at SERVPRO of Midtown Manhattan are here to serve you. Call us today if water damage is in the process of ruining your antiques, furnishings and home. Do not allow water to create mold with its potential to cause health problems. Protect your family and pets when our team provides the necessary treatment to remove all the water. It is easy to set up an appointment for an initial inspection. Simply call us and provide our representative with your name, phone number and physical address. Our representative also needs to know when the damage first took place.

Our technicians are available all day and night for emergencies. A thorough inspection lets our technicians understand the type of damage. An inspection lets you know if the foundation, floors or walls are damaged. The first step is to determine what is causing the water damage. Next, our professionals decide whether the damage was caused by clean or black water. In addition, we take the proper measures to ensure that your furnishings are fully protected during the restoration process. Water damage can leave you feeling helpless. But our locally owned and operated water restoration technicians can remedy the situation now.
We Answer the Phone Ready to Help
Call Today - (212) 768-9400
Water damage can be chaotic and traumatic. When you call us, we understand you may be feeling confused, stressed, and vulnerable. You need an expert to guide you through this crisis. SERVPRO of Midtown Manhattan has the specific water damage training and experience to help you through this tough time. We specialize in water damage restoration—in fact, it's the cornerstone of our business.
What to Expect
When you call, we will ask several questions regarding your water damage emergency. These questions will help us determine what equipment and resources to bring, including how many trained SERVPRO Professionals may be needed.
Our SERVPRO Representative will ask several questions:
Your name and contact information
Your insurance information (if applicable)
The street address of the water-damaged home or business
When did the flooding or water damage occur?
What caused the water damage (if known)?
Is there electricity available (on-site)?