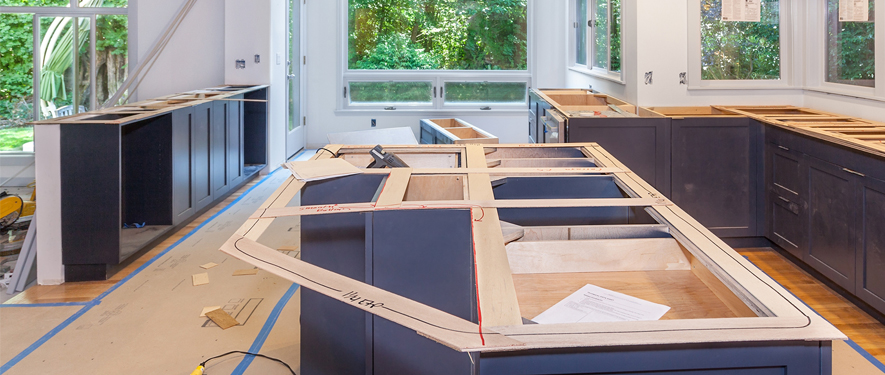 Construction Services, Building and Remodeling Services
When you're in Manhattan and have experienced damage as a result of fire, water, or storage damage, it's important to explore the building services that are available to you. Temporary protective measures have to be put into place for your home or business.

Whether you need to be boarded up after a fire in Midtown Manhattan or you need drywall removal following water damage, SERVPRO is here to help you.

Our professionals at SERVOPRO of Midtown Manhattan have seen it all. There's no reason to go without the services that you need that can protect your property. Call today and learn about our full range of building services.
Board Up
Carpet Repair and Installation
Document Drying
Dry Cleaning
Drywall Installation
Drywall Removal
Electrical
Electronics Restoration
Fine Art Restoration
Furniture Restoration
General Contracting
Hardwood Floor Repair
HVAC Services
Linoleum Floor Repair
Marble Floor Repair
Move Out
Painting
Plumbing
Portable Power
Roof Tarp
Roofing Services
Scalable Resources
Temporary Fencing
Temporary Warehouse Space
Tile Floor Repair
Tree Removal