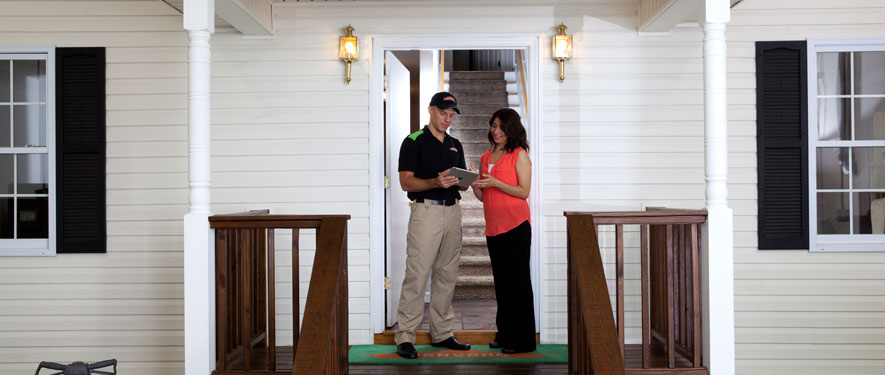 Odor Removal and Deodorization
Foul odors make living in your home or working in your office unpleasant and difficult. At SERVPRO, we have the expertise to identify the odor and eliminate it for good. Our associates handle all types of odor removal. We work diligently in order to create a pleasant environment that is healthy and enjoyable to be in.

Thorough Odor Removal
We get rid of odors related to smoke, fire and water damage. If the area has been affected by mold, we get rid of the mold and the musty smells. If your household includes pets, we eliminate odors caused by pet urine. The urine can seep into carpets and sub-floors, but we know how to treat it properly and remove both the stains and the smells. If a past resident of your home smoked, we get rid of the smoke odors and create a healthier place for you. Our odor removal services also include tackling the foul smells after a sewer backup, a death or spoilage of food.

Our Odor Removal Services
Our experienced technicians remove odors from all types of surfaces and substrates. We get the smells out of carpeting, hardwood floors, plaster, plastics, brick and mortar, drywall and more.
We have the training and equipment to identify and eliminate these offensive odors. By identifying the cause of the odor, and determining the conditions where it contacts surfaces, the odor can often be removed over time without a trace. Our technicians have access to several odor removal products capable of penetrating surfaces to neutralize an unpleasant odor thoroughly.
The science of identifying and eliminating odors can be a tricky thing, so give us a call, and leave the restoration to us.