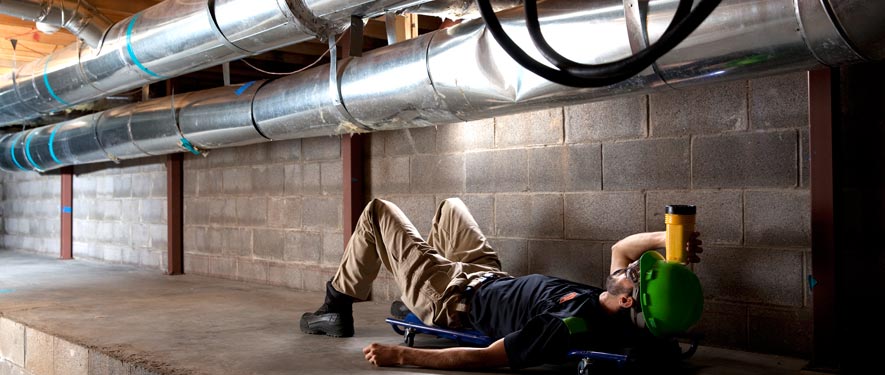 Air Ducts and HVAC Cleaning
SERVPRO Airduct Cleaning services is dedicated to making sure your home or business environment stays tidy. Faulty or dirty airducts can lead to dust accumulation, unpleasant odors, and allows the presence of any number of airborne contaminants. No one wants to be stuck in a room with poor air quality.

SERVPRO professionals will inspect and clean airduct in order to ensure that they are working properly. If you are looking to extend the ife of your ventilation equipment and save money in the long run give SERVPRO a call. With SERVPRO you will never have to worry about your air qualitys again.
However, duct cleaning is not always necessary. We will make recommendations about the best way to address any indoor air quality concerns. This can save you money and provide peace of mind on the health of your system.
The benefits of servicing your HVAC unit include:
Helps to restore peak energy efficiency.
May help to eliminate offensive odors.
Helps reduce the potential for mold growth.
For more information on HVAC and air duct cleaning, call us today, (212) 768-9400.