Cleanup at a Fair Cost
1/6/2022 (Permalink)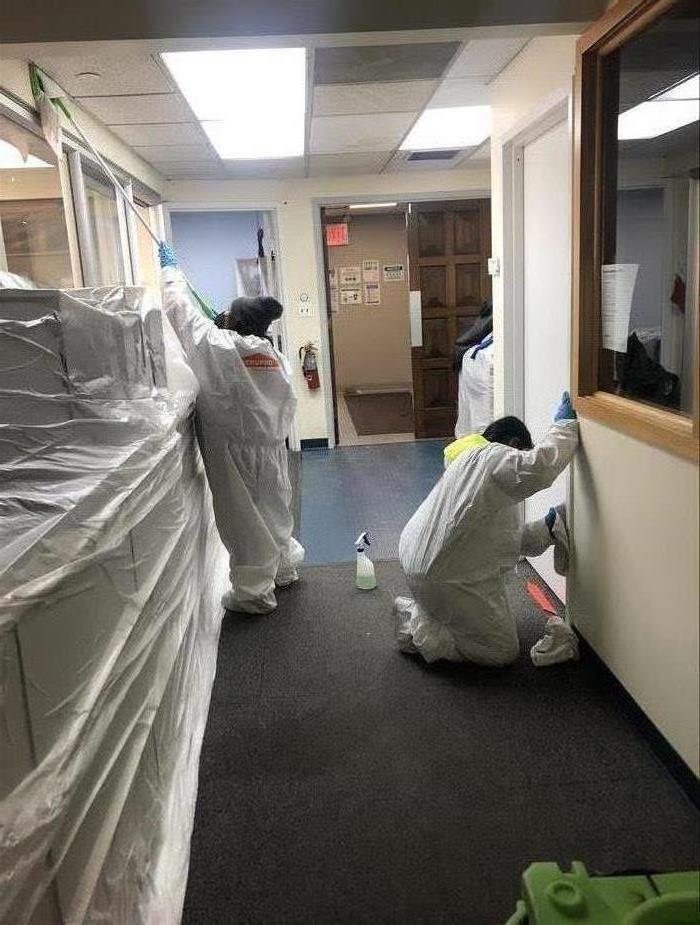 Cleanups don't have to clean you out!
The effects of COVID-19 have taken their toll on everyone, especially economically. Due to the halt in business activity people have been forced to limit services and reduce their workforce. Business and residents have gone with no work due to businesses closing down, unable to stay afloat. An unprecedented amount of requests for unemployment relief have been filed causing a backup in the government's ability to process claims in a timely manner. In turn, creating a loss of income and a debt accumulation not just for residents but for business owners.
We get it!
These are not easy times and keeping healthy is a top priority. Here at SERVPRO, we understand that disinfecting our homes, businesses, schools and medical facilities is of utmost importance, but many may not have the available finances to support these costs when they need it most.
SERVPRO of Midtown Manhattan has been working with our customers to ensure they are able to receive the service needed at a cost they can actually afford. Our top priority is making sure our community is staying safe and healthy during this rough patch. For details, feel free to contact us through our website or phone number. We're there to Help – 24 hours a day, seven days a week – until life is back to normal in the community we call all home.