Giving to Prep for Prep
6/24/2019 (Permalink)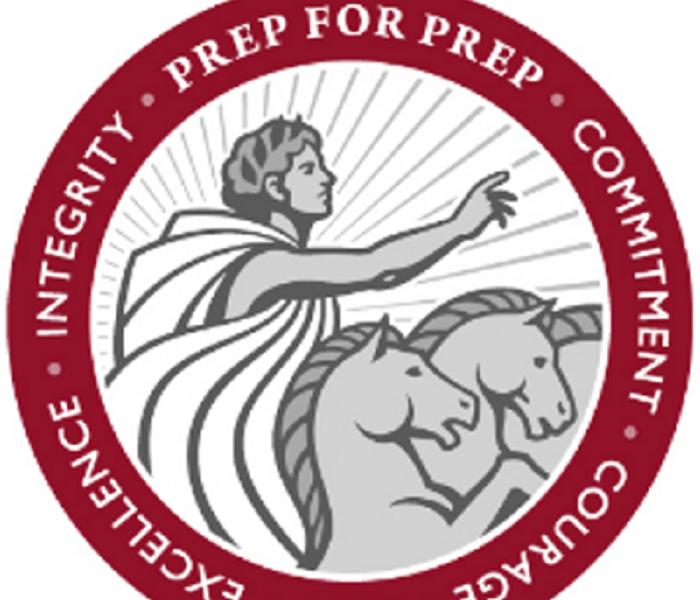 We are proud to announce our donation to the NPO Prep for Prep, a leadership development and educational program founded in 1978 right here in New York City.
We fully believe in the way that Prep for Prep donates to the community, providing high achieving minority students with efficient academic resources and scholarships.
Good luck students and continue to thrive!